Mustang Lacrosse
---
Mustang Lacrosse delivers renowned, accessible lacrosse programming for all skill levels of boys and girls aged 4 to 19.
Established in 2008 the program has grown from a rural community field lacrosse association to a recognized club offering year round programming in partnership with EVOLVE Lacrosse.
Alberta based summer field lacrosse training and competition is delivered by accomplished coaches and leading athletic trainers. Every component is meticulously developed to address players of all levels and aspirations.
The full circle development model allows individuals, beginners to college recruits, to receive structured training and game experiences as they progress naturally through the system and their life span as a lacrosse player.
Developing every athlete with a passion for the game.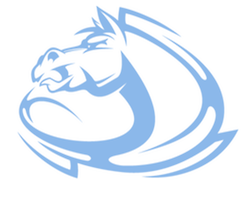 https://mobile.twitter.com/mustanglaxab